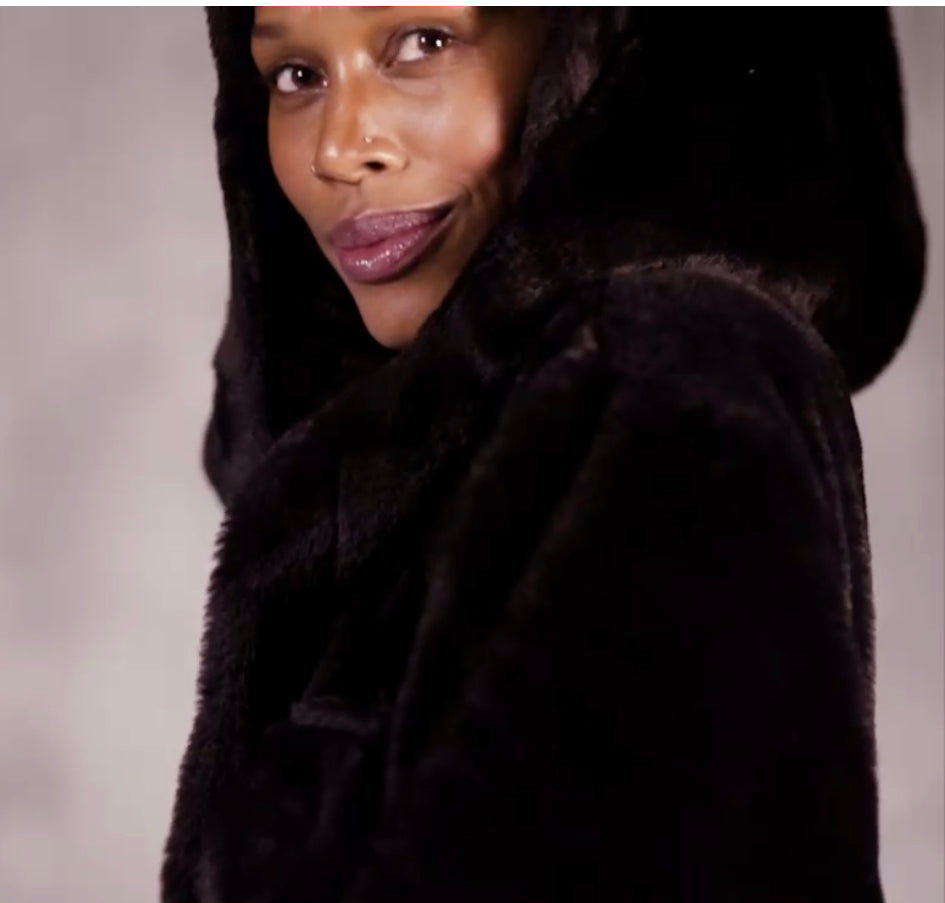 Founder's Story
After scrolling through the same "generic" maternity options, I knew I deserved better. Why did pregnancy mean comfort, but no style? Or style, but no function? Moms need more, so in 2021, I launched For Me Maternity (FMM), one of the first Black-woman owned maternity lines in the world!
I promise, we've thought of everything. But don't take my word for it. Check it out! FMM was made because "we get it" and we got you! 
With love,
Dr. Morgan Maxwell, PhD
Founder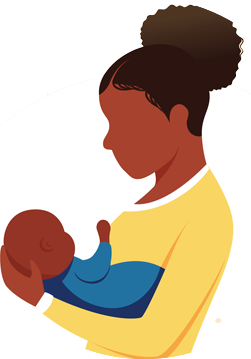 FMM's Social Mission
Statistically, Black women face a threefold higher risk of maternal mortality compared to other demographic groups. In our unwavering commitment to reverse this alarming trend, FMM is dedicated to allocating a portion of our earnings towards supporting birthing centers nationwide. These centers are actively working to eradicate health inequalities. By channeling resources into these vital healthcare institutions, our objective is to narrow the divide and attain equal maternal healthcare for everyone.
Learn more here